Investor, Author & Philanthropist
Aside from being an accomplished investor, Steve McKnight is one of Australia's most successful business authors and acclaimed public speakers.
McKnight (1972 -) is a qualified chartered accountant (1995 -), graduating with a Bachelor of Business (Accounting) from RMIT in 1993. He holds a Diploma of Financial Services (2007) and is presently studying a Diploma of Land Conservation & Ecosystems Management.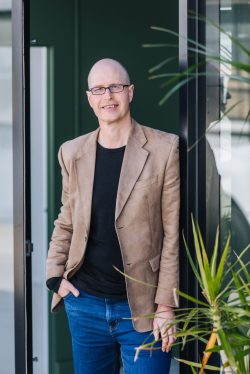 McKnight began his career working in accounting in 1991. He worked at several accounting firms including Deloitte (1993-1995), before starting his own accounting practice in partnership with David Bradley (1999-2004).
Investor
After attending a wealth creation seminar in May 1999, McKnight began investing in positive cash flow real estate, beginning his property portfolio with a $44,000 3-bedroom house in Ballarat, Victoria. What was special about the property was that after all expenses, the rent provided a small surplus.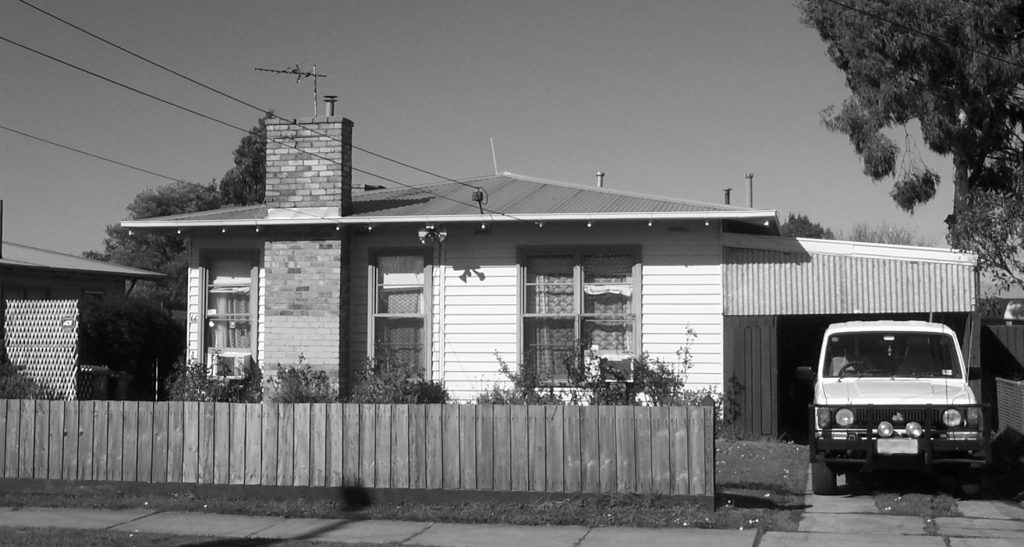 "The plan was simple", says McKnight. "If we could own enough positive cash flow properties, then the surplus income could be used to replace the earned income from the accounting practice, at which point Dave and I would be financially free."
Steve and Dave went on to purchase 130 properties in 3.5 years, the tale of which was shared in McKnight's first book (see below). McKnight retired from having to work in 2004, aged 32.
In 2009 Steve began purchasing property in the USA where he purchased more than 150 properties in 18 months, including single family homes, multi-family homes and mobile home parks. In 2012 he launched his Passive Income (USA Commercial Property) Fund which at its peak had more than AUD$150m of funds under management.
McKnight's current real estate portfolio provides an annual six-figure investment income which he uses to fund his financial freedom, and to support the causes and charities close to his heart.
Author
McKnight's books and the dates of release are as follows:
From 0 to 130 Properties in 3.5 Years (2003, revised 2010)
$1,000,000 in Property in One Year (2004)
From 0 to 260 Properties in 7 Years (2006)
From 0 to Financial Freedom (2013)
Millionaire (2014, with Stu Silver)
Money Magnet (2022)
McKnight is best known for his first book, From 0 to 130 Properties in 3.5 Years, which followed his experience buying a large amount of property in a small amount of time, and in doing so, being planted firmly on the path to financial freedom. The book went on to become Australia's #1 selling real estate book and selling more than 200,000 copies. It was awarded 'Business Book of the Year' in 2004.
His latest book, Money Magnet, was released in November 2022. Whereas McKnight's other books have a real estate focus, Money Magnet shares general wealth principles that he has used to attract and keep a fortune that counts.
Philanthropist
100% of the royalties McKnight receives go to charities and legacy projects. This includes donations to the McKnight Foundation, which are then used to fund charitable work, particularly for underprivileged children, and legacy projects such as the native reforestation project currently underway at Bindi under the banner of TreeChange.
The concept of using your money to add significance to life is one of the key themes of Money Magnet.
Expert, Commentator & Speaker
McKnight is regarded as one of Australia's foremost property experts. He has been extensively featured and quoted on TV, radio and print media. As a highly acclaimed speaker, McKnight has been invited to share his thoughts at events throughout Australia and across the globe. His areas of expertise include wealth creation, property investment, finance, economics and philanthropy.
McKnight is a committed Christian and is passionate about social justice and environmental issues. He is married with children and lives in Melbourne. You can contact him here.