Changing The World
One Tree At A Time
TreeChange is the name Steve McKnight gave to his endeavour to transform unviable farmland back into permanent native forests.
The strategy is simple: to give mother nature a helping hand by planting a biodiverse native forest. Over time, the stems planted will grow into trees, and as they do they will soak up carbon, filter the air and water, prevent erosion, and provide food and shelter for insects, birds and other animals.
Carriage Range
A pilot project is now underway. Situated in Gippsland in North-East Victoria is a hamlet known as Bindi. Neighbouring the cattle station that gives the region its name is Carriage Range – 542 hectares (1,339 acres) of mostly cleared steep and rocky terrain.
The reasons for why the land was cleared have been lost to history, but most likely it was a requirement of a soldier settlement program, to provide lumber for local mining enterprises, or in the hope of recreating the green grazing hills of England.
However, the gradient of the land, and the marginal nature of it for cropping or grazing means the site is not viable for farming in its own right. However, with established State forest on two boundaries, there's little doubt that trees will grow.
What's Happened?
Steve and his wife Julie purchased the Carriage Range in mid-2018 with the goal of being the change they wanted to see – in this case, helping to restore the environment. After a year of planning and preparation, the first planting occurred in 2019, just in time for the drought and fires.
It hasn't been easy or smooth sailing, but to date more than 300,000 trees have been planted and new pockets of native forest are already emerging.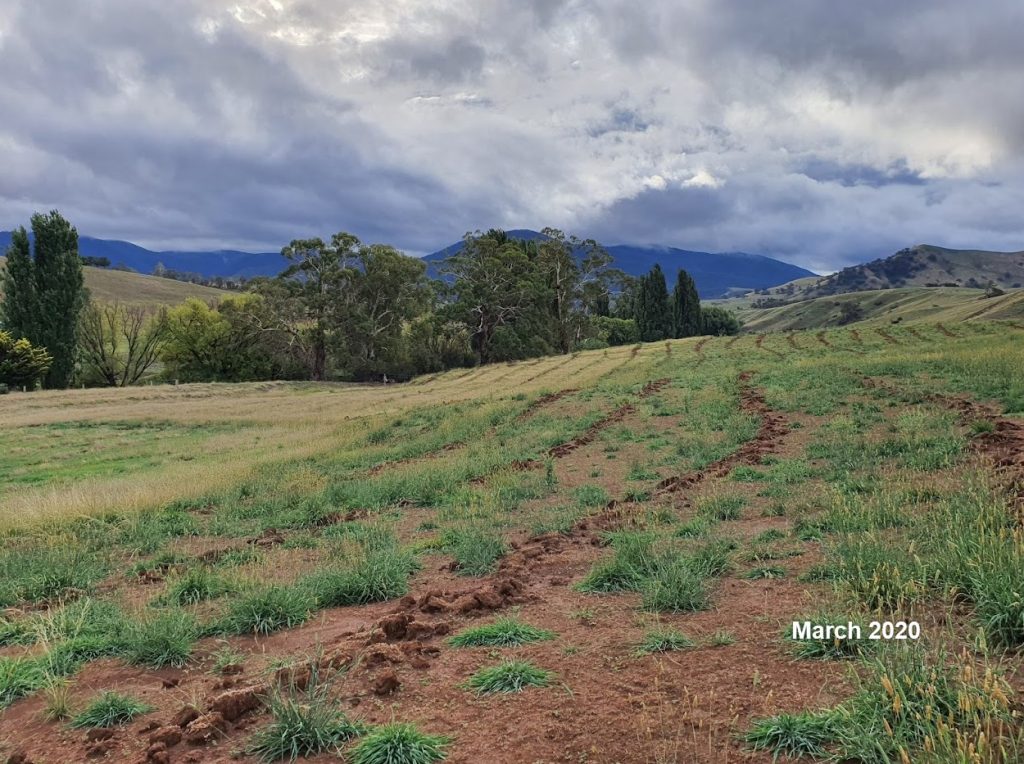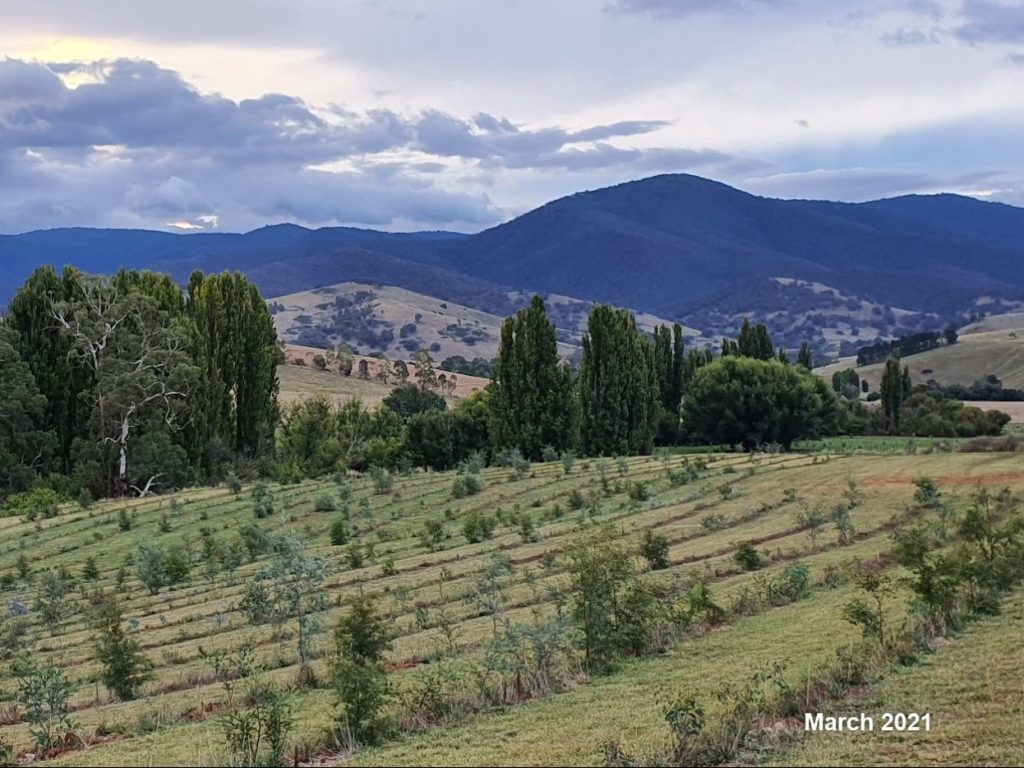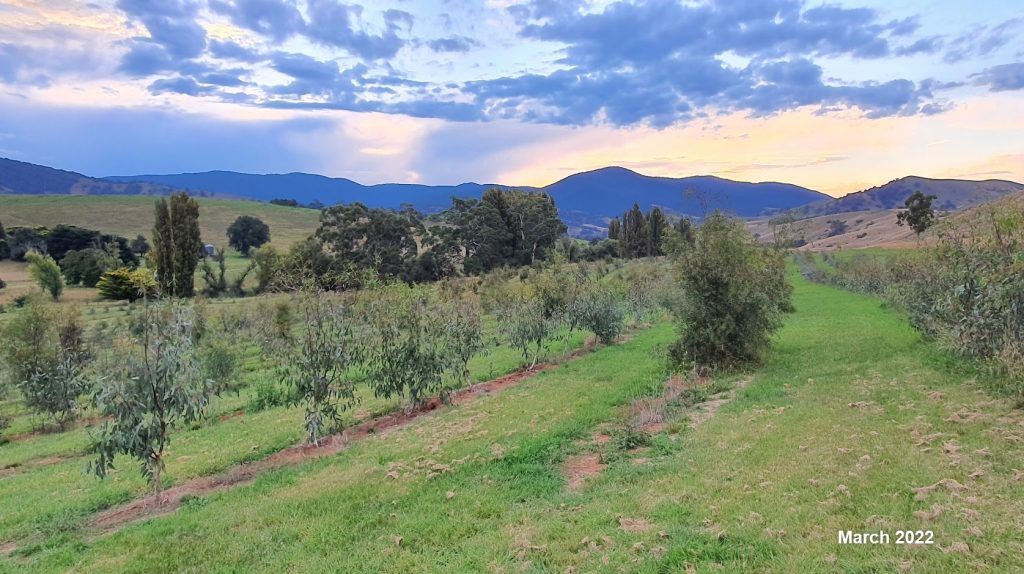 Want To Help?
If you'd like to be a project partner then Steve and Julie would love to hear from you. Click the link below to be taken to the official TreeChange website to find out more about how you can sponsor the purchase and planting or trees, cancel some or all of your carbon footprint, or register to volunteer.